"Getting together is a start, staying together is making progress, being able to work together is a success"
The idea of forming a team of young professionals with the aim of offering
a complete set of legal services to companies, able to support entrepreneurial projects in their development phase and the resolution of all their problems, was the natural evolution of a close collaboration that has been growing since the Bar examination training period.
We strive to fully understand the single type of organization in order to build a business structure that is perfectly tailored to the client's needs, through ongoing support, that is compatible with and sustainable by the company.
Our availability for the client, the expeditiousness in carrying out our projects and the ongoing follow up are our main strengths.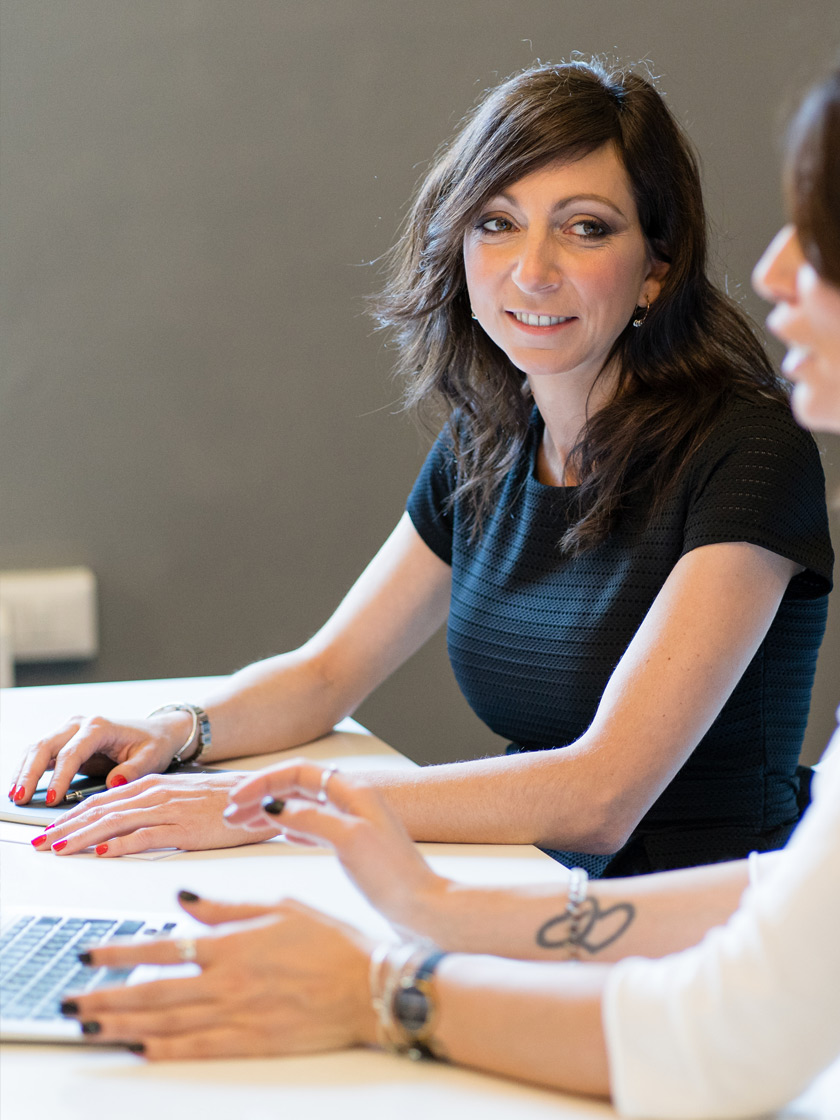 Francesca Sani,
Attorney at Law
I am in charge of Corporate Law counseling. I have gained experience as a corporate attorney by liaising with small and mid-size companies, where I was tasked with handling several corporate-related issues. I have also acquired competencies in the enforcement procedure sector, through a close collaboration for the management of foreclosure sales delegated by the Florence District Court.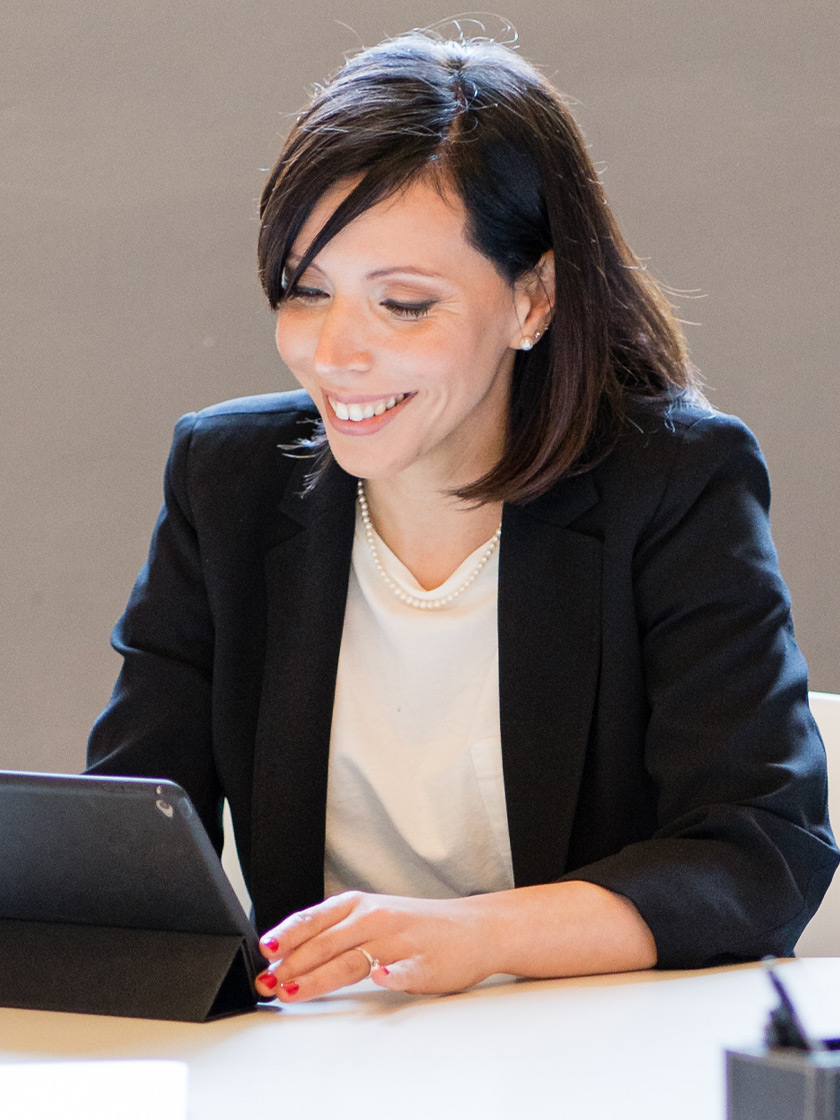 Francesca Baroncelli Poggi,
Attorney at Law
I am in charge of judicial and non-judicial counseling and assistance, with specific emphasis on obligations and contracts, real rights and credit protection, with competencies acquired through specific training experiences, among which a collaboration with the magistrate's office at the Florence District Court obligations and contracts section, as well as several collaborations with law firms where I developed specific competencies in corporate contracts, also in English.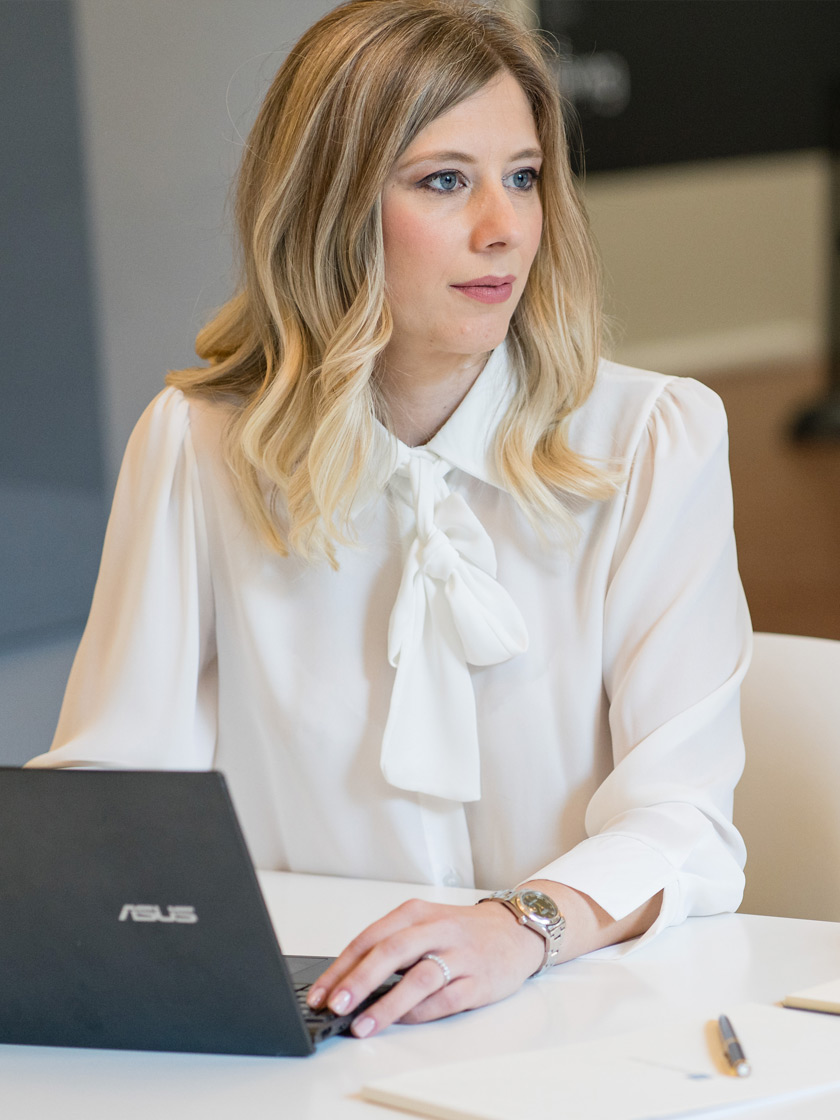 Camilla Amunni,
Attorney at Law
Following an extensive training experience gained at the Florence County General Counsel Office and law firms specialized in Administrative Law, I provide legal counseling on matters related to public contracts (local and international), building, city planning and environment. I lecture at congresses in the field of public contracts and I conduct training courses at companies.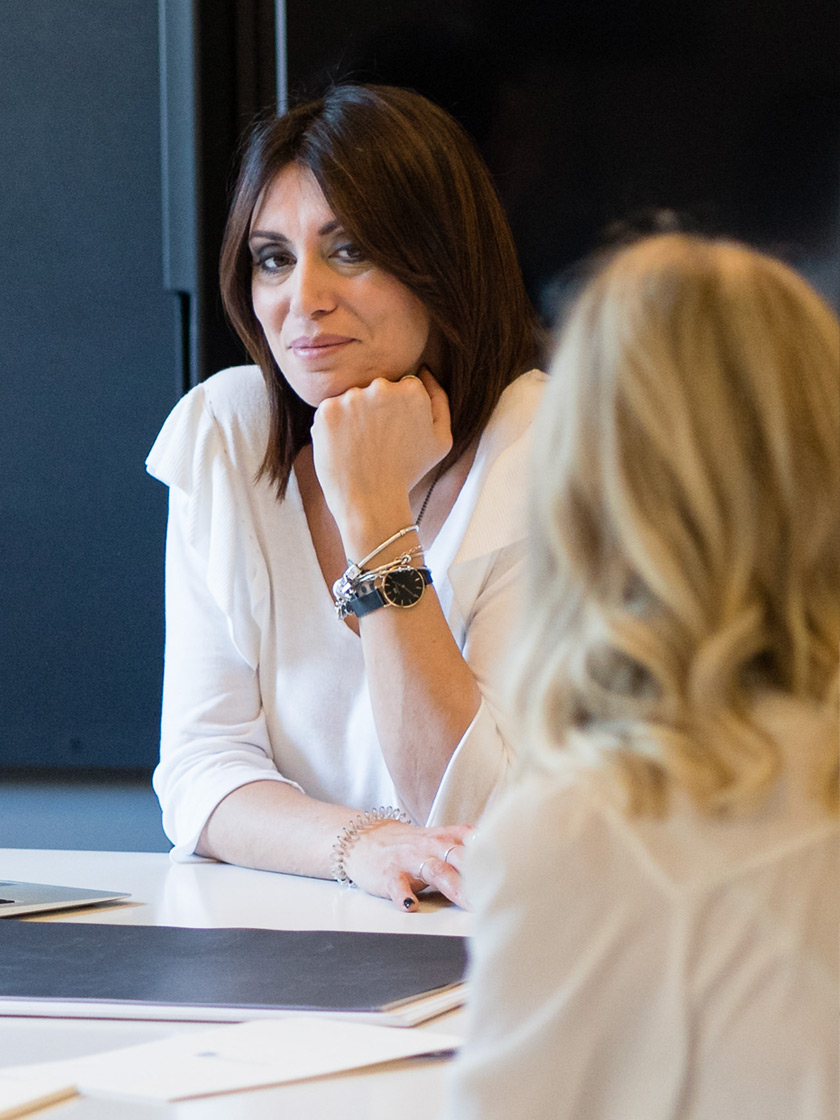 Eleonora Verdelli,
Attorney at Law
I handle judicial assistance and counseling in the corporate crime sector. Thanks to the experience I have acquired at specialized law firms, in the Florence area and in other cities, I have gained specific expertise and management abilities related to each aspect of criminal proceedings, from preliminary investigations, with focus on defense investigations, to evidence introduction into the criminal proceeding.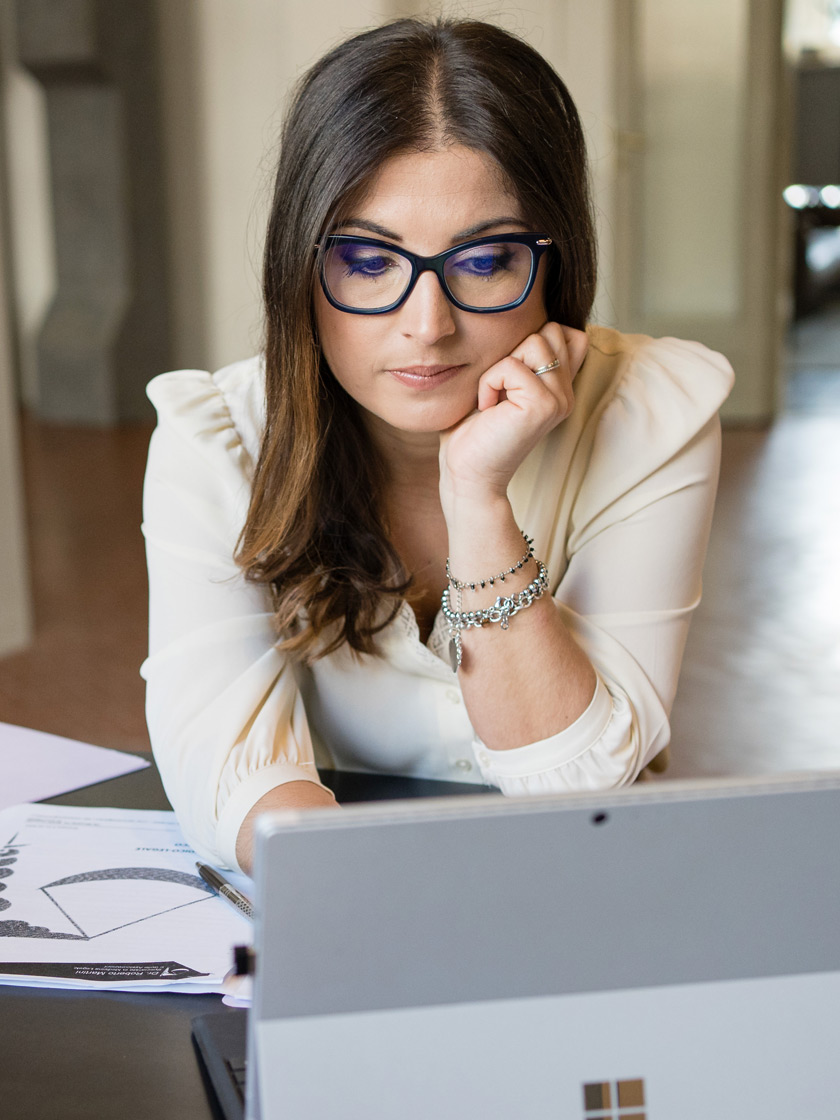 Silvia Papalini,
Attorney at Law
After having acquired a multidisciplinary legal education during the legal practice and post-lauream specialization course attendance, I have developed an interest and passion for labor law, making it my main activity and competence area.
Thanks to the internship coaching experience with the Florence Trial Court Magistrate, labor section, and to the collaboration with prominent labor attorneys, I have developed specific competences in the assistance and counseling of companies under every aspect of workers and welfare agencies relationship management. The constant professional development constitutes a prerogative of my work.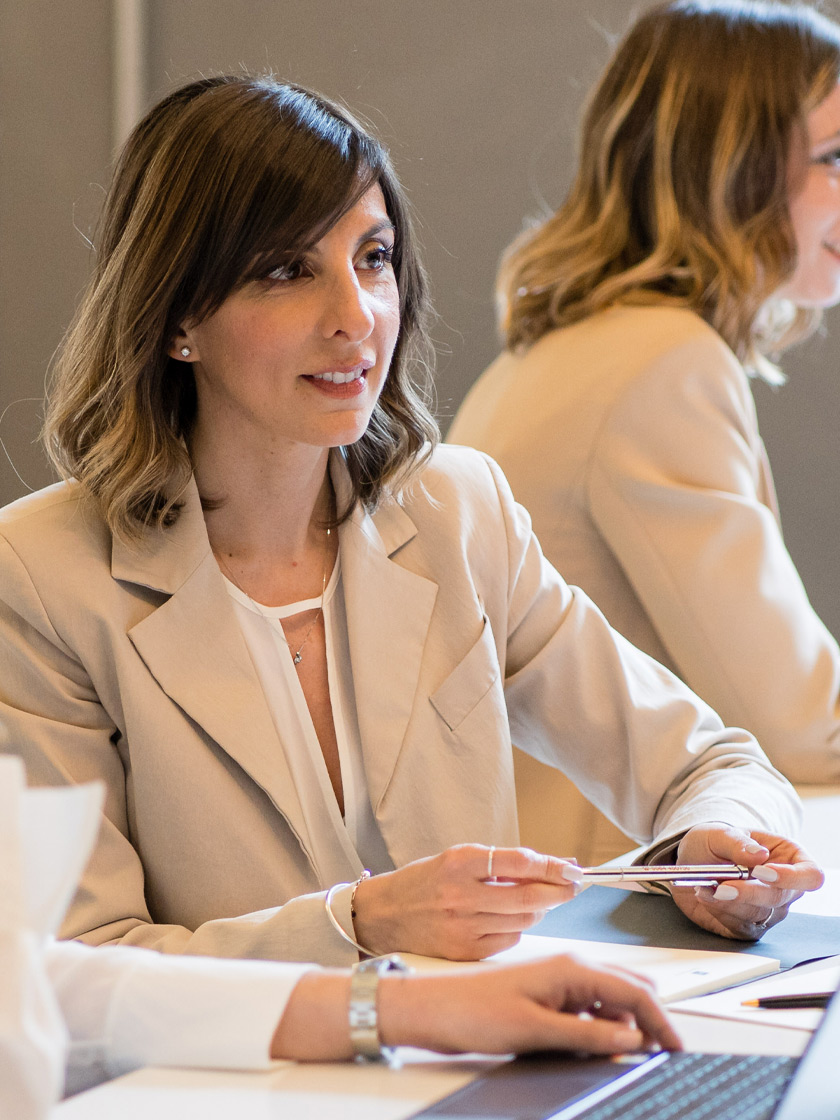 Francesca Pelli,
Attorney at Law
She has been collaborating with Firenze Legale since 2020, providing judicial and extra judicial counseling and assistance in the various realms of civil law. In particular, she has gained consolidated contractual matters experience in property law (purchase and sale, rental, leasing, etc.) civil liability and credit collection, also in the chattel and property execution phase. In the past years she has dedicated particular attention to real estate auctions, collaborating with dedicated professionals and providing counseling and assistance to private clients in each phase of the sale.
We are at your disposal for…