We are at your disposal for…




We Lawyers is a service aimed at supporting foreign lawyers and professionals.
A service aimed at supporting foreign lawyers and professionals who necessitate qualified support to evaluate the possibility and feasibility of initiating legal proceedings in Italy or need to avail themselves of legal services in Italian territory.
The objective is to operate with maximum transparency and expeditiousness through a network of valid professionals in Italy, guaranteeing a free response within 48 hours aimed at identifying the most appropriate solution to each case.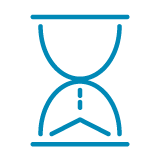 Expeditiousness and efficiency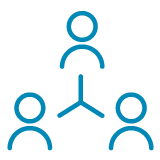 A network of professionals at your disposal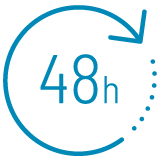 Guaranteed response in 48 hours
A dynamic consulting model which conforms with the ever-changing demands of companies, underpinned by speed, professionalism and transparency, guaranteeing qualified support aimed at following the entrepreneur in each phase of corporate activities, also through ongoing consultations, meetings and tasks carried out directly at the client's site.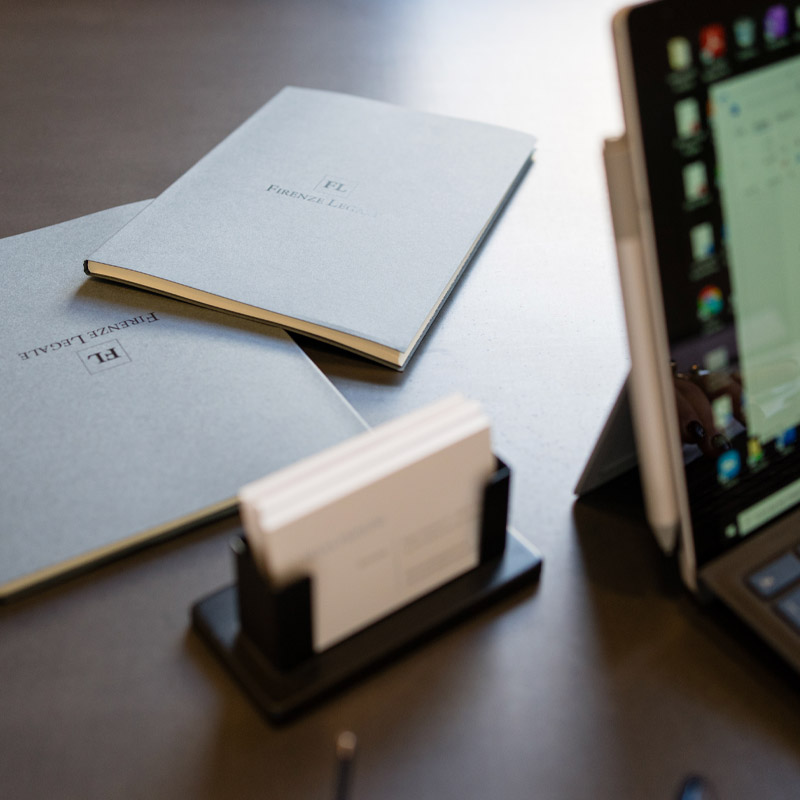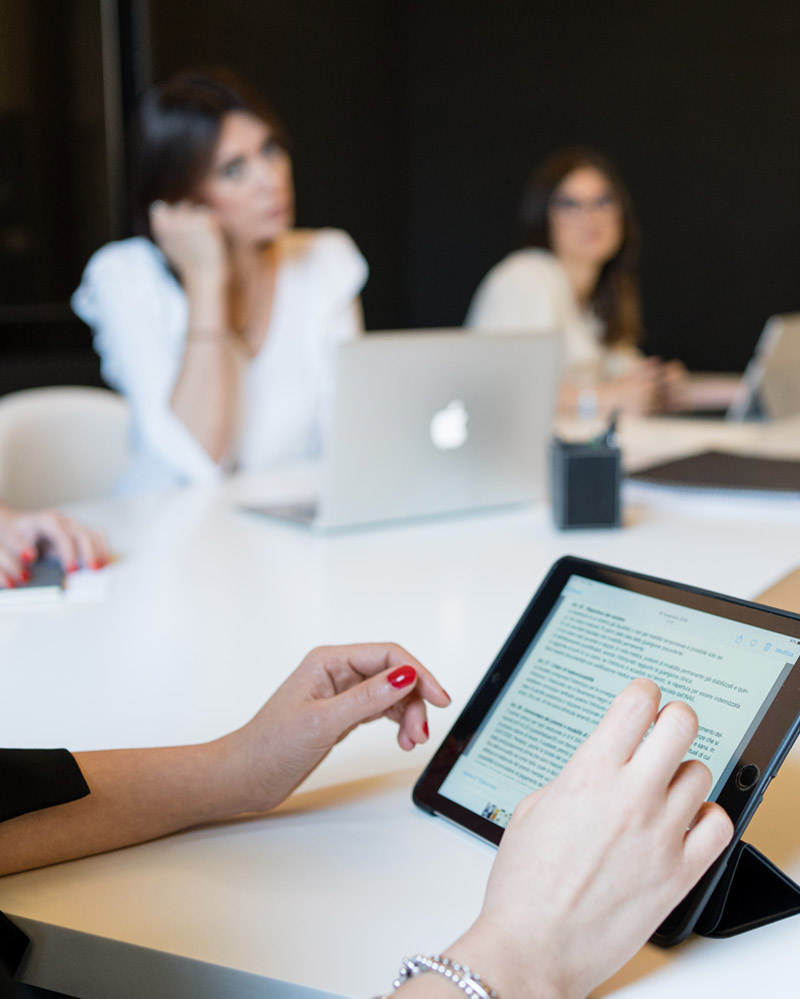 Transparency in bureaucratic procedures management
A constant update on the work carried out by professionals, on prepared deeds and documents and on future deadlines by directly accessing the secure area, which allows the client to connect with the firm's client management software.
"Getting together is a start, staying together is making progress, being able to work together is a success."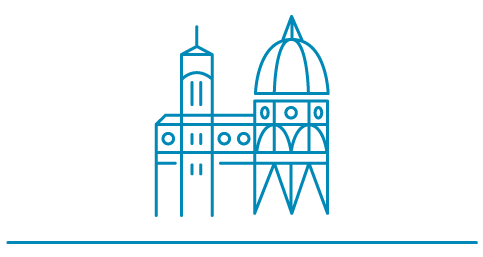 FIRENZE LEGALE
Piazza Nannotti 11
Firenze
PHONE (+39) 055.0469320
FAX (+39) 055.0469318
YOU CAN FIND OUR TEAM ALSO IN MILAN
Via Giotto, 28 – Milano